Make a Professional Business Presentation in minutes
Create Unique and Powerful Business Presentations for clients or team members.
Create Modern Business Presentations
We are all used to seeing (and a little overwhelmed by) PowerPoint presentations. Because it's a simple presentation program that people are used to, they end up making their presentations there. And if you're looking for an innovative design, you'll find that all of the presentation tools on the market are very complex.
With Wideo you can create innovative, high-impact business presentations without having to resort to complex programs or outsourcing the production of your presentations.
Don't get stressed over your presentation deadline
Deadlines for presentations are usually tight and we're always running behind when it comes to making the deadline. We know that this can be very stressful and think that the solution is a presentation tool that can help solve problems quickly and easily.
With Wideo you can reuse any of our video templates or scene templates, meaning you'll only have to focus on the content of your presentation without wasting time on design or animation.
Powerful Business Presentation Tool
With Wideo you can create both video presentations and slide presentations.
Easily turn a presentation into an animated video, and vice versa.
Each video can also be transformed into a slideshow presentation with the click of a button: just hit the Presentation Mode button on the video player and each video scene will be converted into slides!
Most Popular Business Presentation Templates
Customizing videos with our Presentation Tool is so simple
Business Video Template Presentation
EDIT VIDEO
Metrics Presentation Video Template
EDIT VIDEO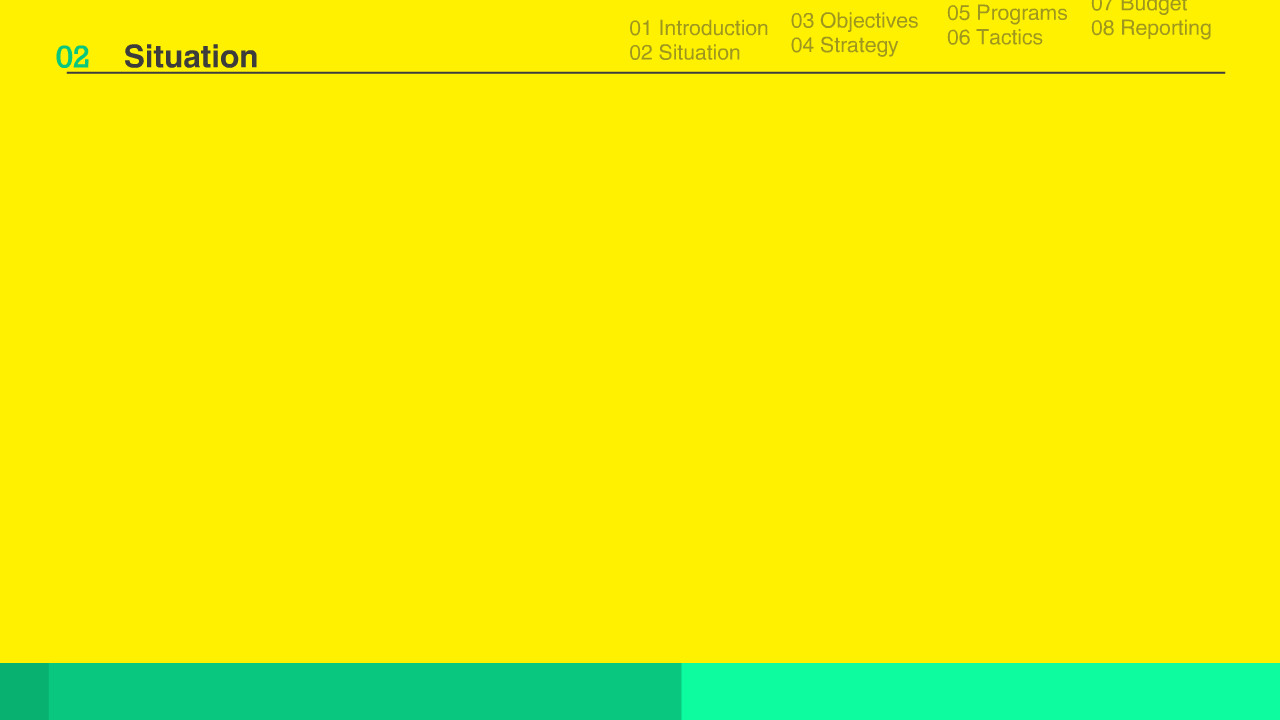 Marketing Plan Video Presentation
EDIT VIDEO
How to make a business presentation?
Start from scratch or pick a video template design
Upload your own images, logo, and colors to personalize your video project. Choose from a library of charts, graphs and image styles.
Get creative!
Our click and drag tools make animating a cinch.
Stuck on an idea? Check out our video tutorials and blog for inspiration
and to keep your creativity flowing.
Share your presentation
Embed your video on your website, share it on social media or link to it in an email message.
It's that easy!
Custom-made Business Presentation
Do you need to hire a professional to create a custom-made business presentation video for your company?
Talk to our Wideo Pros and get a quote on an editable presentation video of your own.
Impress your team and your clients with a modern and compelling business presentation
Why thousands of customers choose us
"Using Wideo, we achieved a 12x ROI after just a few days.
Our clients are so happy about the added value of video."
Bridget Sibthorp-Moecker
Regional Digital Director
Lee Enterprises
"Video content has helped increase our email marketing click-through rates by 2.57x since we started creating affordable, engaging animated videos."
Peter Harris
Manager Digital
Key Travel