Add interactivity buttons to your videos and increase your conversion rate
Why Interactivity?
Interactive videos help you boost brand engagement by offering a more direct and dynamic video experience.
Have you ever wanted to promote your product with a video and link to your website, add a sign up CTA, or direct viewers to your social media channels?
Adding buttons to your videos can lead your audience to a new site, a new video, or any landing page that you want. You can also add interactive hyperlinks to any object or image in your wideo.
According to Forbes Insight, about 65% of those who view a video click through to visit the vendor website. An interactive video does even more: it prompts potential leads through the buyer journey directly from a video, driving better results and making it a powerful feature in any video marketing strategy.
Marketers are using interactive videos to: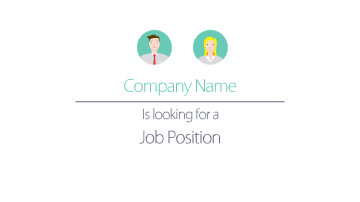 Direct potential clients from a video to homepages in a new browser window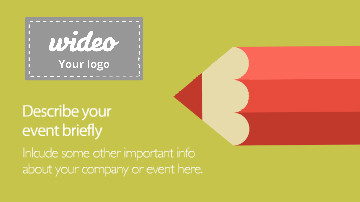 Register or Sign Up to an event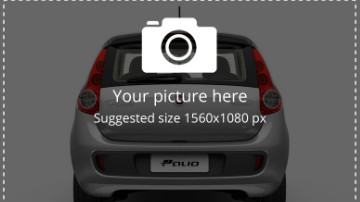 Encourage users to convert with a specific Call-To-Action
We've integrated buttons to all our new templates so you can already benefit from
interactive videos.
Adding an Interactive Button to your wideos
In the Wideo editor, you'll find an interactivity button at the bottom of the toolbar.
When you click on Interact, you'll find a menu with interactivity options for you to choose.
We'll soon have new types of interactivity features available for you. To insert a button into your wideo, select Button.
A pre-designed button will automatically pop-up in your scene. It has the same qualities as any other element in your wideos, meaning you can animate it, give in an in/out effect, or move it to any place on your scene canvas.
Customize it by selecting the URL destination you want to direct your viewers to when clicking on the button.
Insert your text in Button Format, and select a color combination for your button.
You can also choose to open the URL destination in a new browser window, and the possibility to pause the video when your viewer clicks on a button.
Once you're ready, click on "Preview Wideo" to test your button!
In addition, you can add a link to any object or text in your wideo. To do that, click on an object or text box, then on the link button, and fill in the URL you'd like to send your viewer to.
This is perfect for leading your audience to your website or social media channels.
It's quick, easy, and ready in minutes
Direct Button Links from your Video to anywhere.
Fully responsive on browsers, tablets and mobile devices when you view wideos
from our player.
Enhance the user experience and add value to your wideo. Try it out today!