Wideo helps your business expand audience reach
and inspire viewers to become customers.
What can videos achieve for your business?
Attract potential customers
Creating video that highlights your products or explains your business for your website and marketing channels will inform and entertain your audience in a way that text can't.
Engage & inspire viewers
Wideo's ready-made video designs and graphics & audio libraries allow you to enhance your communication strategy with irresistible video content.
Drive sales success
Video builds trust and engagement at every step of the buying cycle, helping boost conversion rates for your current campaigns.
Take your marketing to the top
With Wideo's editing platform you can insert interactive elements such as buttons, email entry, and lead generation forms to ensure that your audience continues through the sales funnel after viewing your content.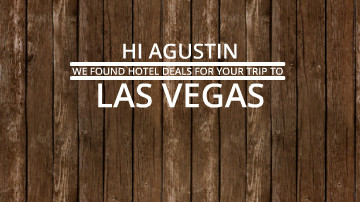 Retargeting campaign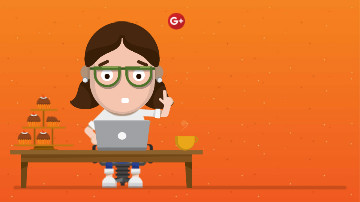 Explainer video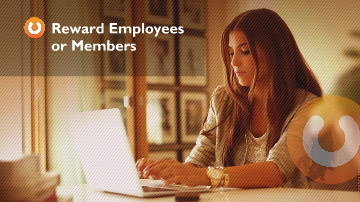 Advertising video
Personalized video technology
The Automatic Wideo Generator (AWG) is Wideo's newest product for creating thousands of personalized video experiences in just clicks. Get in touch with us to see how AWG can take your business to new levels of engagement and growth.
See how it's done.
Request Information
Please complete the form below to request more information.