Using or creating videos allows to break the classic passive learning model
Make educational videos in minutes
Wideo is a great video presentation tool for educators and students alike to convey their ideas in a creative and captivating way.
It can be used for in-class presentations, creating tutorials, teaching foreign languages or even for distance learning.
Try Our Video Templates
Video Template for an Educational Course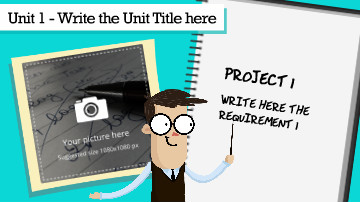 Educational Video Template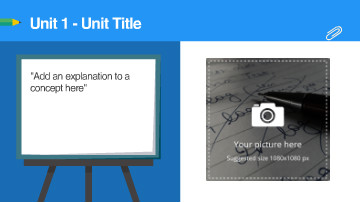 Educational Presentation Topic Video Template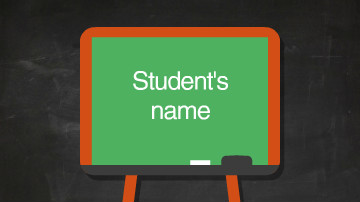 Homework Video Template
How does Wideo work?
Our clean interface uses drag-and-drop technology and is streamlined for usability so you have plenty of creative room to create unique animations and learn as you go.
Select (or upload) images from our extensive media libraries, backgrounds, animated effects, and music to create highly original videos. Our intuitive editor allows you to see your progress in the moment with a simple click-and-drag of the mouse.
Videos that you create from scratch can be saved as templates in your wideo library and be used later on for branding consistency. The wideo player auto generates a transcript based on the video's text content. It also allows you to switch from video mode to presentation mode for slide-by-slide presentation.